Dip your toes into grapes less well trodden
Craftvino are a brand-new wine merchant dealing exclusively in biodynamic and organic wine. They were in need of a brand that managed to sell the idea of biodynamic wine; a concept and product that very few people 'get'.
Ultimately, for those who understand the craftsmanship (and hangover free benefits) of biodynamic wine, it's a no brainer – better for you, and better for the environment. But it takes a certain someone to be able to break from the norm of supermarket shelves and dip their toes into grapes less well trodden.
The Restless Tribe
The world of mainstream wine is stuffy and conformist. Rules & ritual. Our audience didn't want any of that. They were looking for interesting human stories and experiences off the beaten path.
So, we developed a brand platform of 'The Restless Tribe', that not only tapped into the curious nature that we all like to think we have, but also heroed the thing that make CraftVino different to your average shop bought bottle – the maverick wine growers and very real human stories and spirits.
What was really important when developing the brand, was being able to embody the attitude of the growers, in a way that didn't feel contrived. It should never be about being counter-culture for the sake of it, more about doing things differently for the love of the wine, the love of the community, and the love of a world that we are all a part of.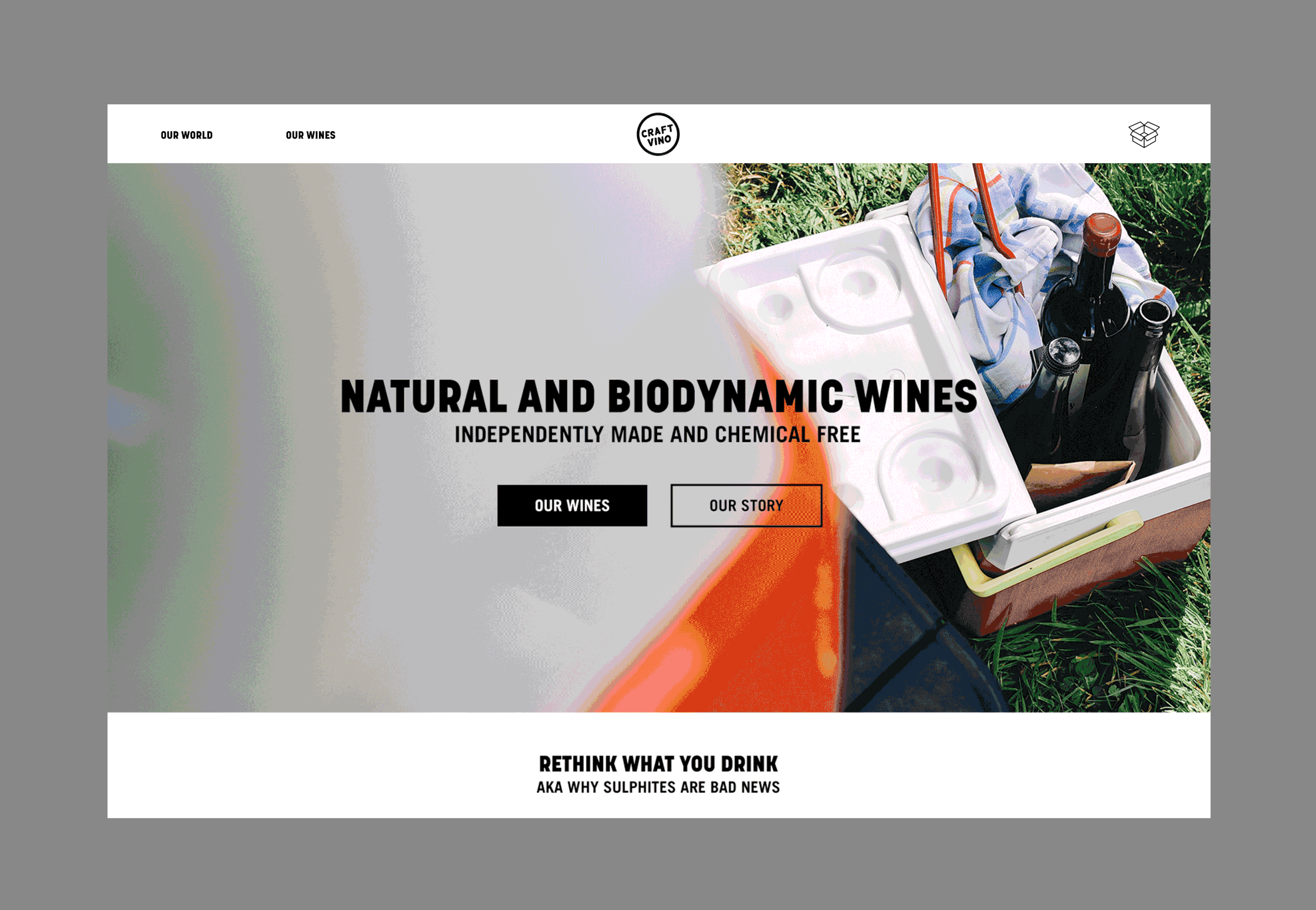 With this in mind, everything the brand did was about building inclusivity – bringing the growers to the forefront of the CraftVino experience, and carefully selecting 'influencers' to work alongside a little closer to home.
Not your average #spon content, we aimed to build a community of people and independent businesses that shared the non-conformist attitude of CraftVino; execs that ditched the ad industry to sell pizza from the back of a Landrover, indie record stores in hippy mecca Totness…and of course the more traditional wooden spoon whittler from Hackney Wick.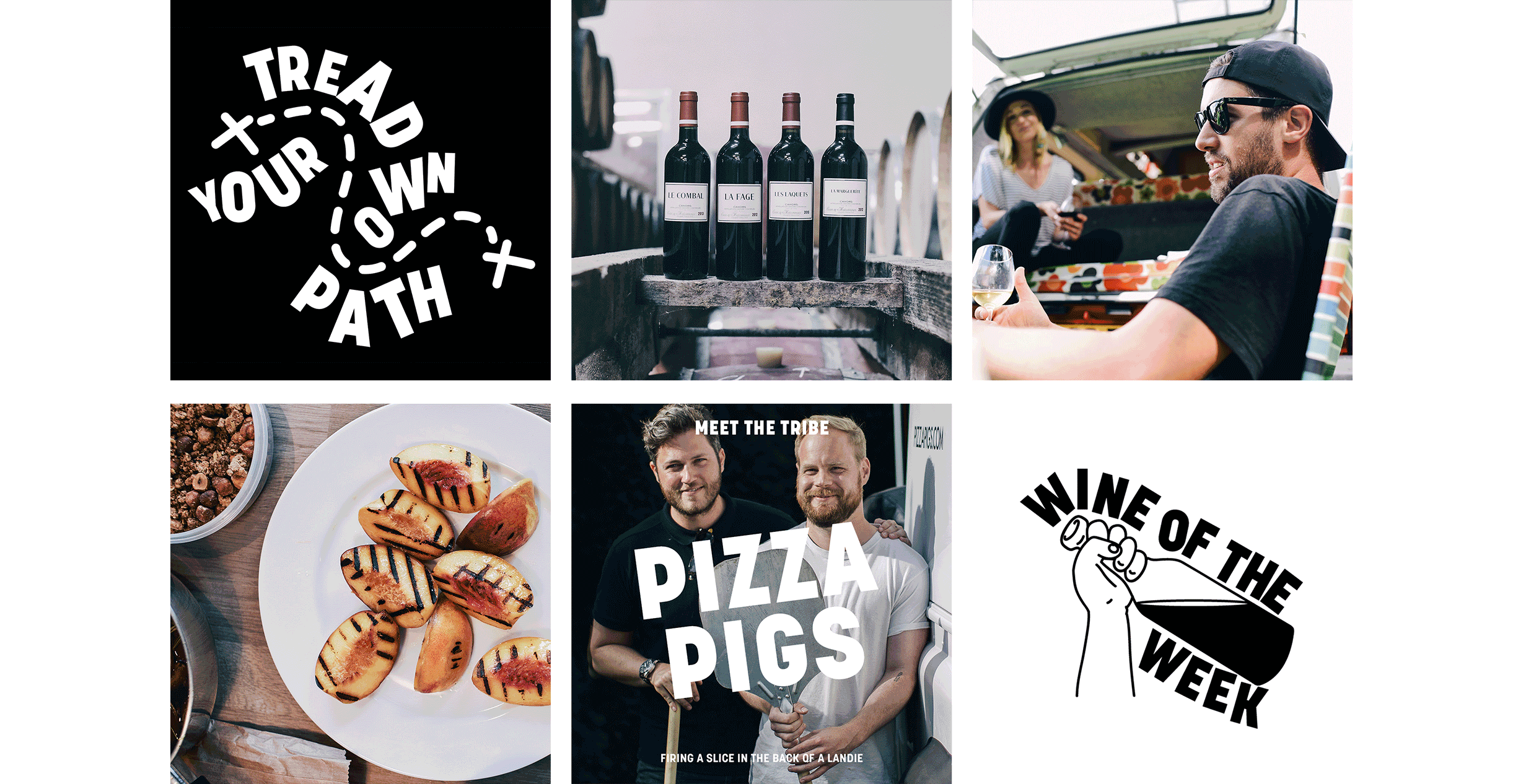 These stories were told not just across social, but also through zines that were packed into every order, and recipe fold-outs that sat alongside orders.
How the work has performed:
This is all waiting to go live 🤞🏼