Bringing retail to real life
Kate Spade New York's social channels were lacking some direction with all channels being primarily used as commerce tools and getting next to no engagement. They needed a content strategy that focused on growing their Instagram and building awareness of the brand here in the UK.
A day in the life
Based on the strong brand voice of the 'kate spade girl', we developed a content strategy that moved the brand's Instagram from retail to real life; giving a look into the life of 'our girl', out and about in London town.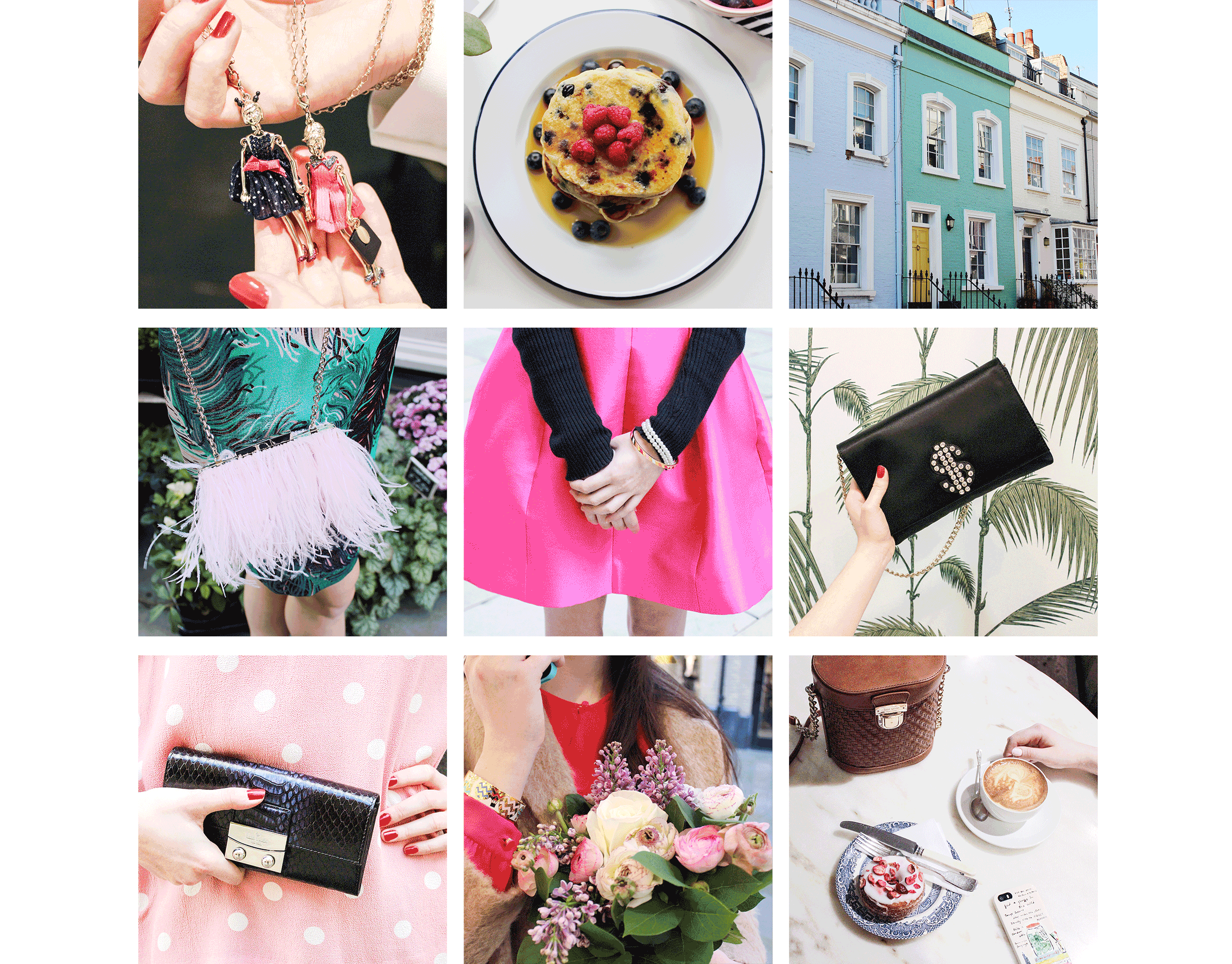 Loosely led by monthly capsule collection themes, we developed content that always put the ksny girl at the heart of what topical and trendy things were happening in London each month.
From ice skating, to restaurants, to tips for hosting, to crafting, everything was told and shown through the eyes of 'our girl'…who was always immaculately dressed, had an accessory for every occasion, and knew how to have a good time.
The content strategy provided genuinely useful reasons for people to engage with the brand – keeping the manicured fingers of London fans, firmly on the pulse of things to be doing each week and month, whilst simultaneously showing new collections in a more relatable way than product shots.
How the campaign performed:
The strategy continued for the duration of three months. Assets were so successful they were adopted by the US, and the UK social channels had to eventually be consolidated to avoid disrupting the dominance and popularity of the US channels.